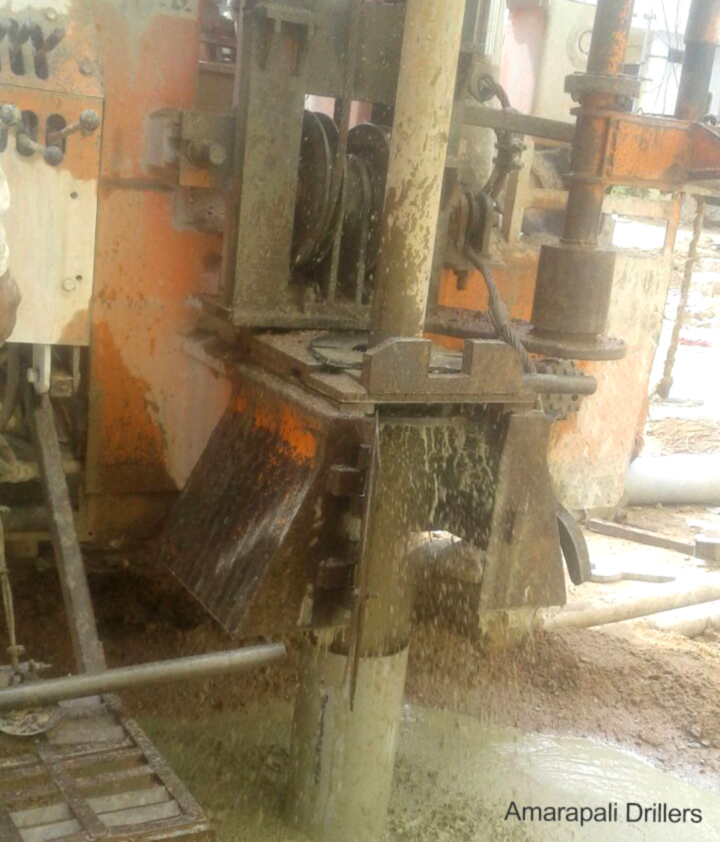 Our Approach
We have a no water no expense strategy in many regions and furthermore have a settled cost for the activity with no additional charges on the off chance that we need to penetrate further to get you a water supply.
Our Story
Amarpali borewells provides Best Borewell Drilling Services in Hyderabad. Amarpali is one of the main water borehole boring organizations. With more than 6 years encounter, we have penetrated endless water boreholes and wells and have introduced a great many borehole pumps, fabricating an incredible notoriety for giving solid, inconvenience free water supplies.
Saving Cash for Water
As water turns into a most valuable product and with costs rising constantly, there has never been a superior time to have your own water borehole introduced. The preferences are huge, aside from the comfort of having a boundless supply of water at a consistent weight, set to your own necessities; a large number of our establishments have paid for themselves in a brief timeframe and will keep on saving cash for a long time to come
Our Team
Amarapali Drillers can mobilise the team quickly and efficiently to the required locations throughout the state.
Robust Machinery
We have in-depth experience on drilling procedures as well as specially modified modular rigs.
Extracting water
Borehole water supply adds substance free, quality continuous water supply with low costs
We are nearer to you
Having a water borehole bored at your own property is a benefit that adds to the estimation of your home, particularly on the off chance that it can warm your home too, then give us a call to get the job done.